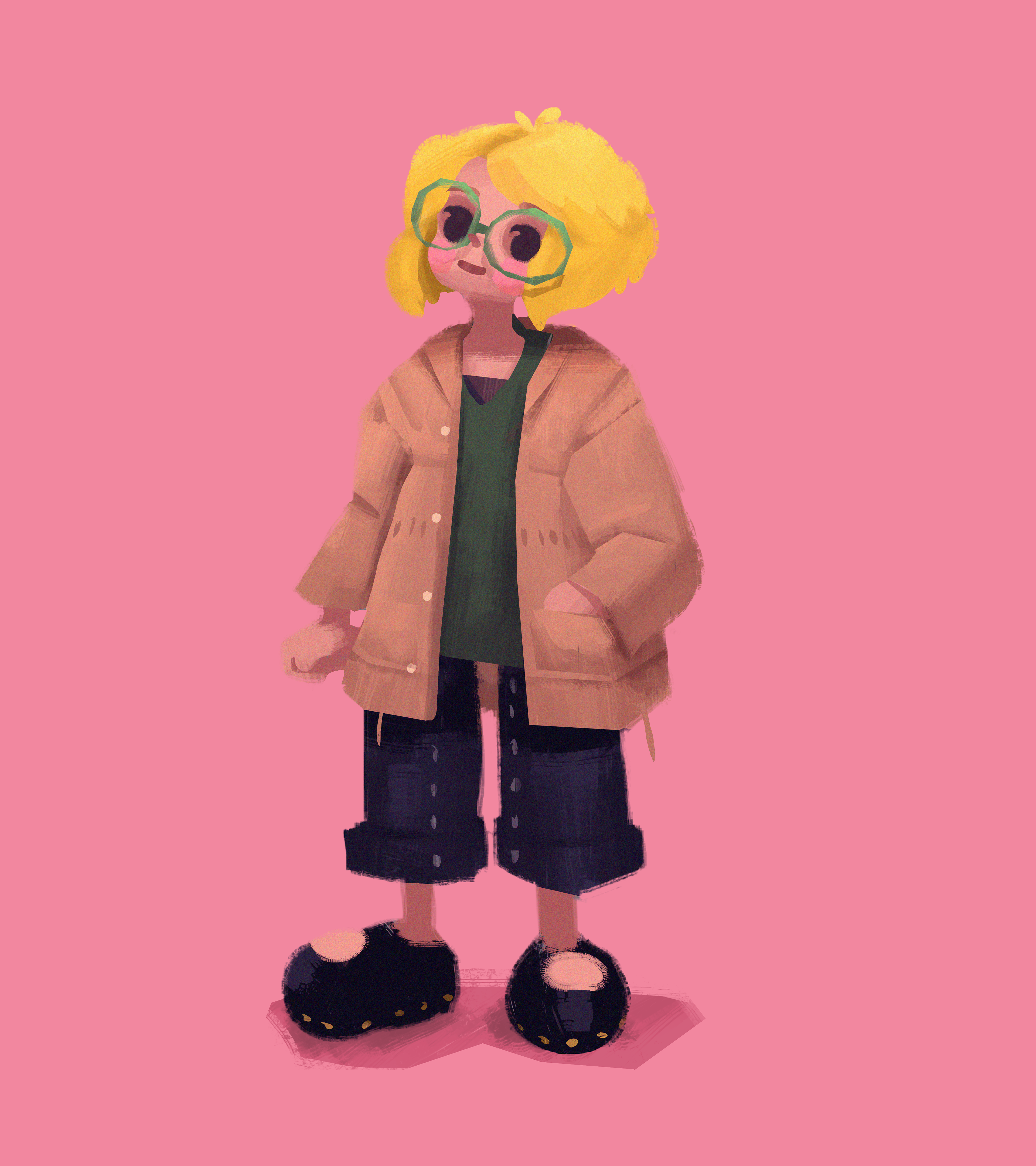 Hello there!
My name is Brieyh'leai Simmons and I am a Visualization undergrad at Texas A&M University, a lead Concept artist at the LIVE Lab, former Tall Ship deckhand/rigger, and I love creating video games! I have shipped two titles with the LIVE Lab and create a lot of lovely games in my own time.
I am interested in combining my Artistic skills and technical experience to create wonderful art for games. I have knowledge in a lot of different areas of the game development pipeline and also have a passion for working between members of a team, especially communicating between different disciplines! I am great at being autonomous and love to learn new things.

I am currently on the lookout for freelance work during the summer of 2020 and will be graduating with a Bachelor of Science in Visualization this August.
Contact me at brieyhleai@gmail.com for any inquiries at all! Thanks for visiting.