Ollie Oop is an indie game being developed by a small team, in it a skateboarding pup known as Ollie sets out to help his friends. I work on all of the art for the game. I start with concepts, modeling, rigging, and animation. After which, I put the art into Unity and make sure it looks and behaves nicely.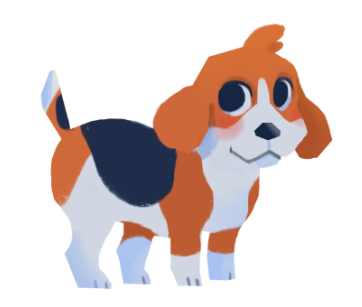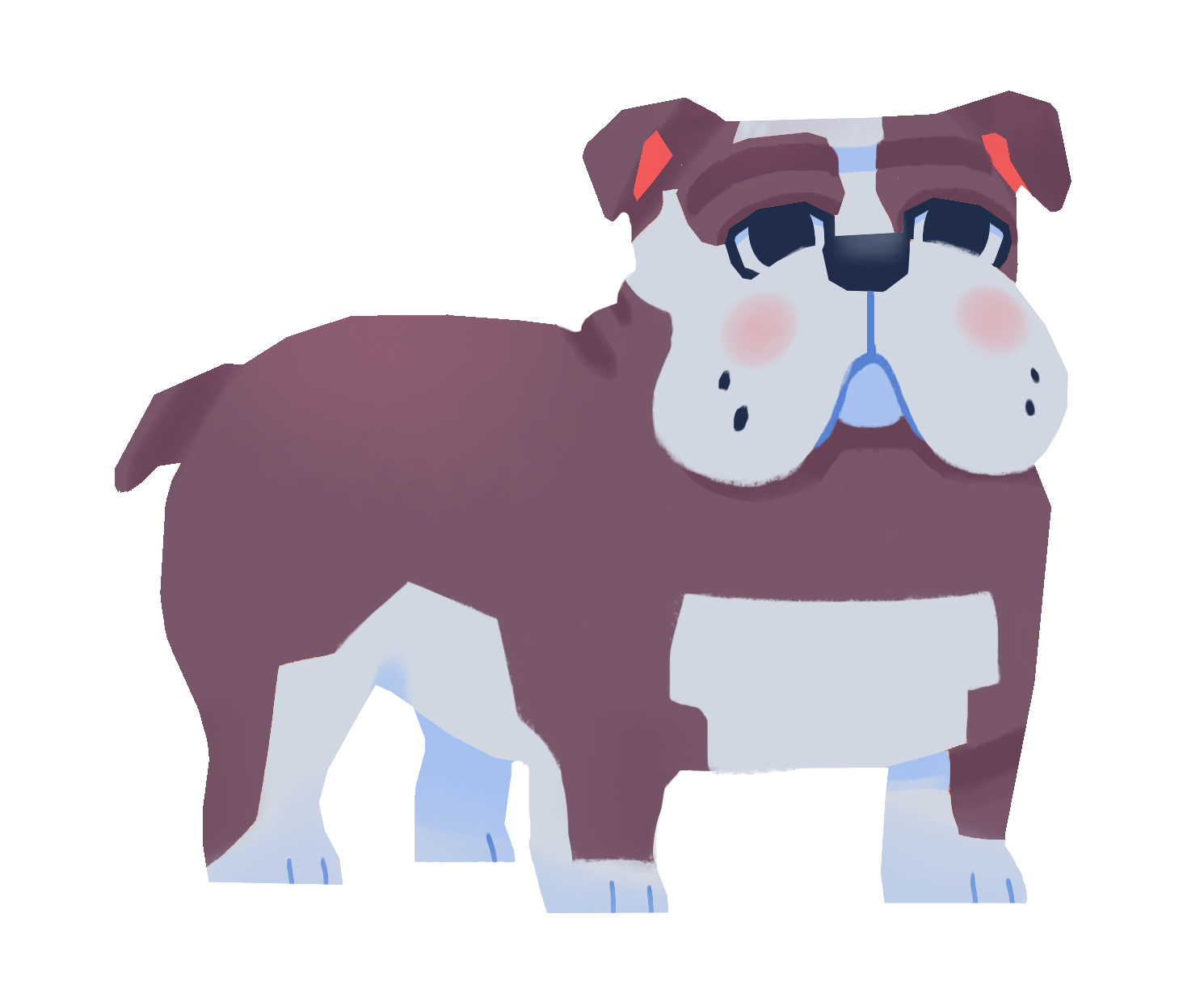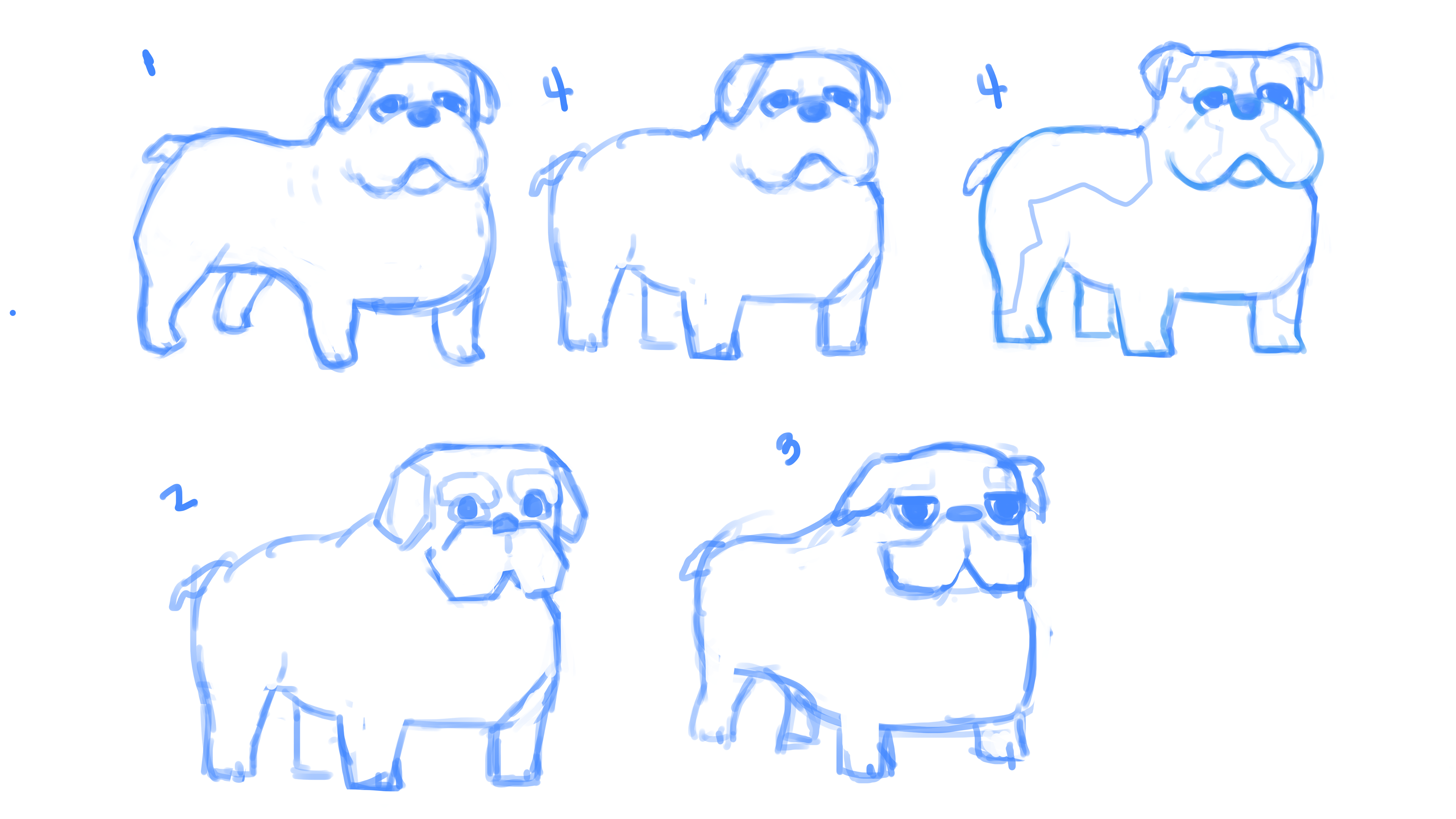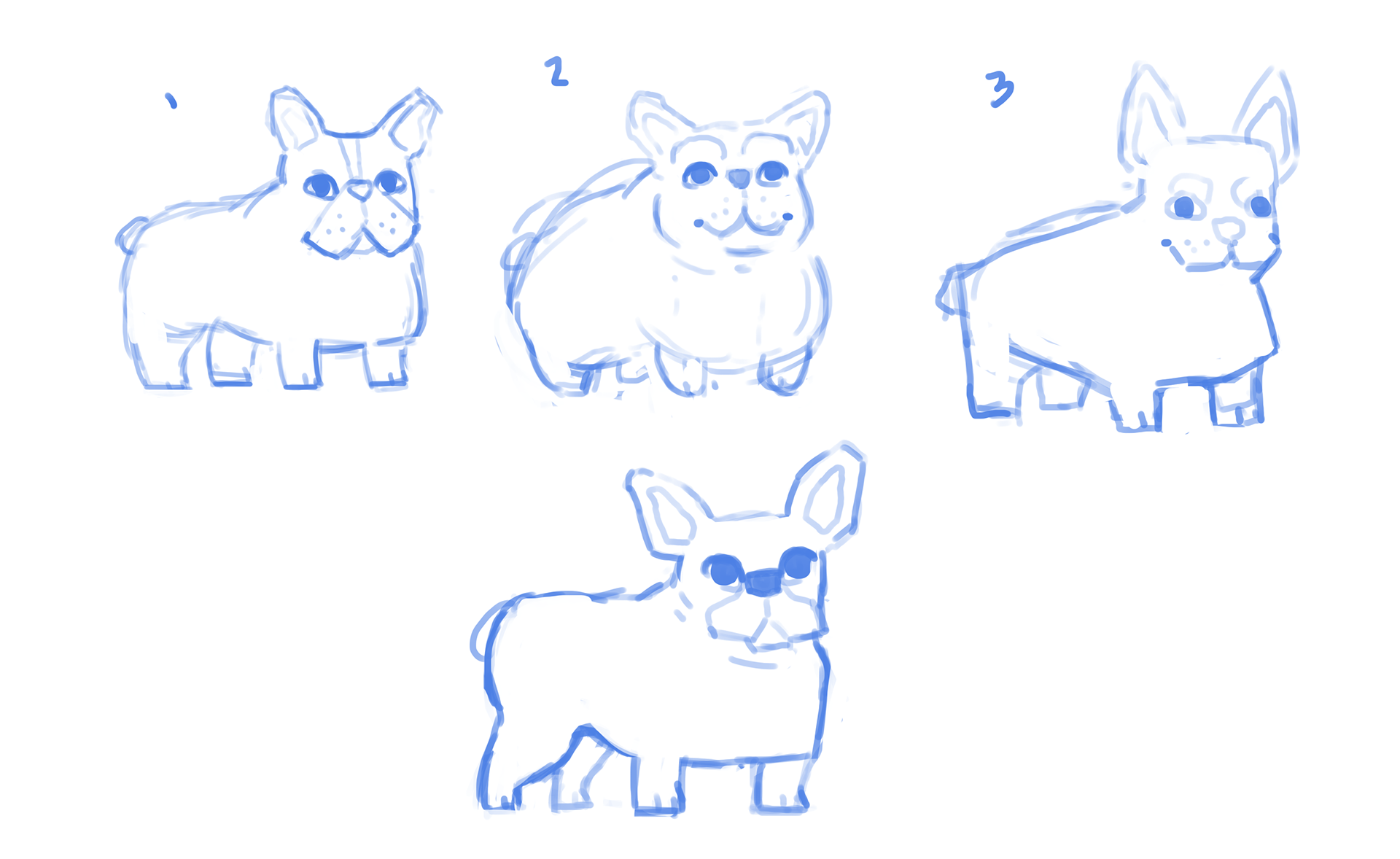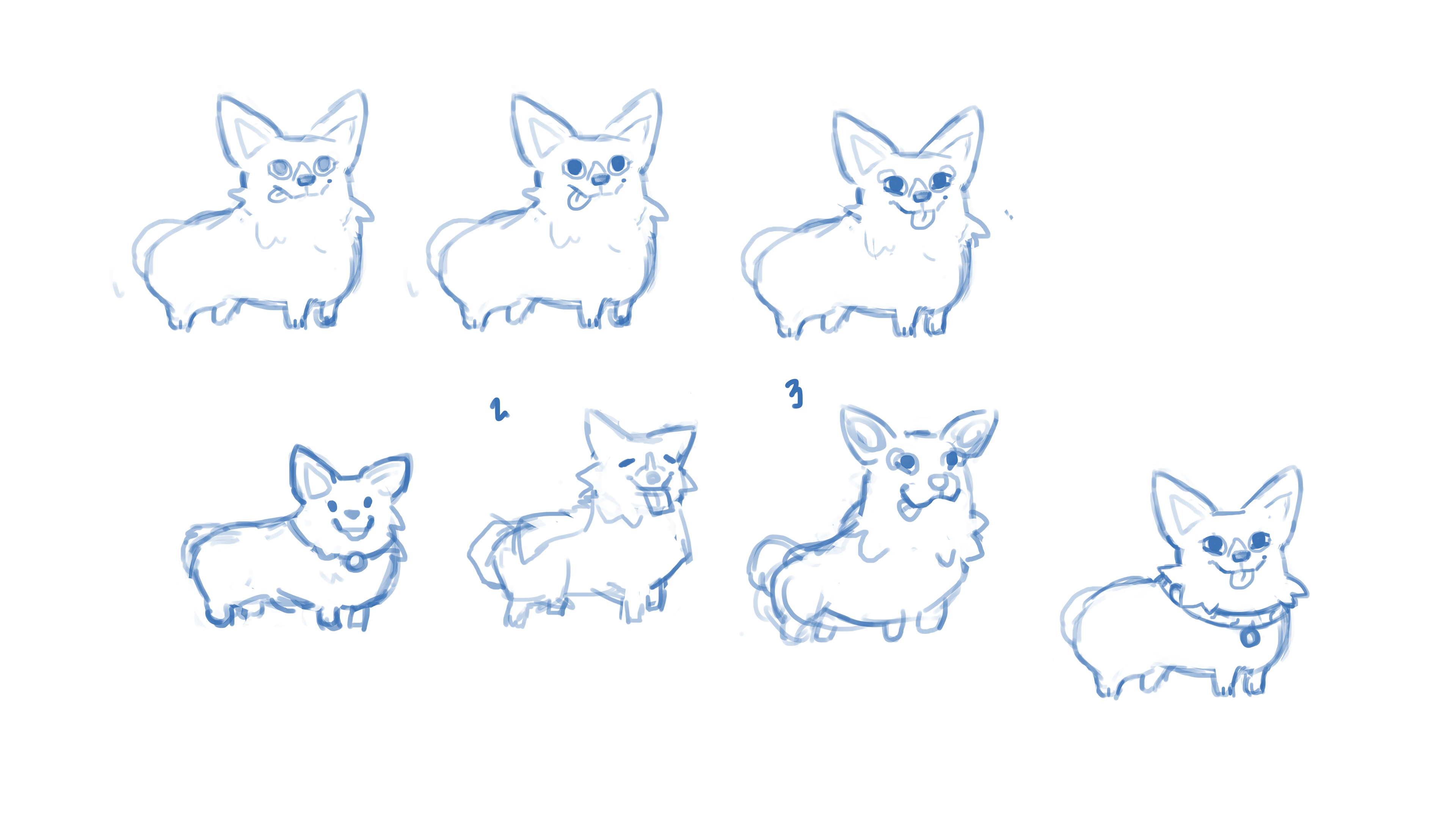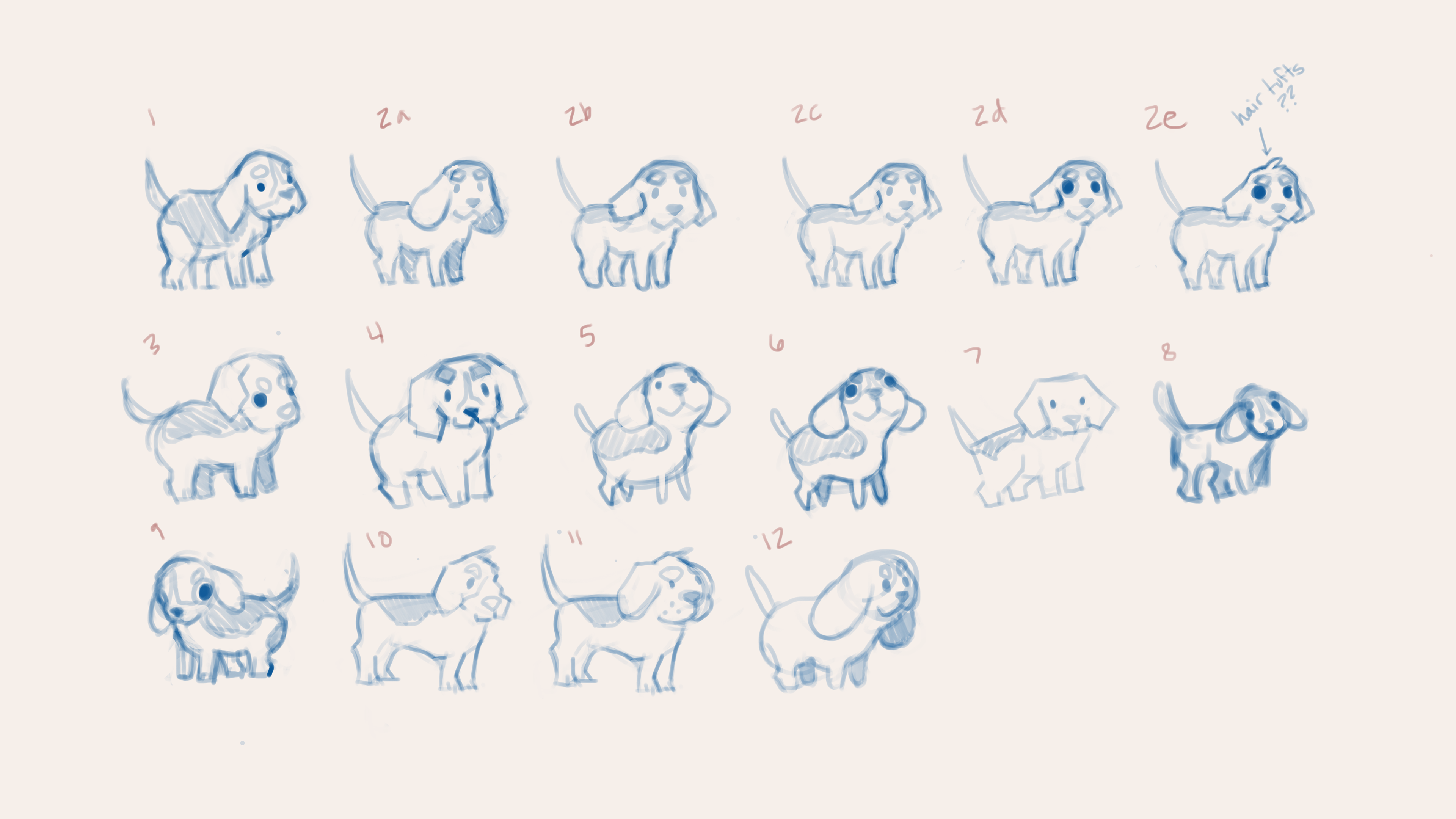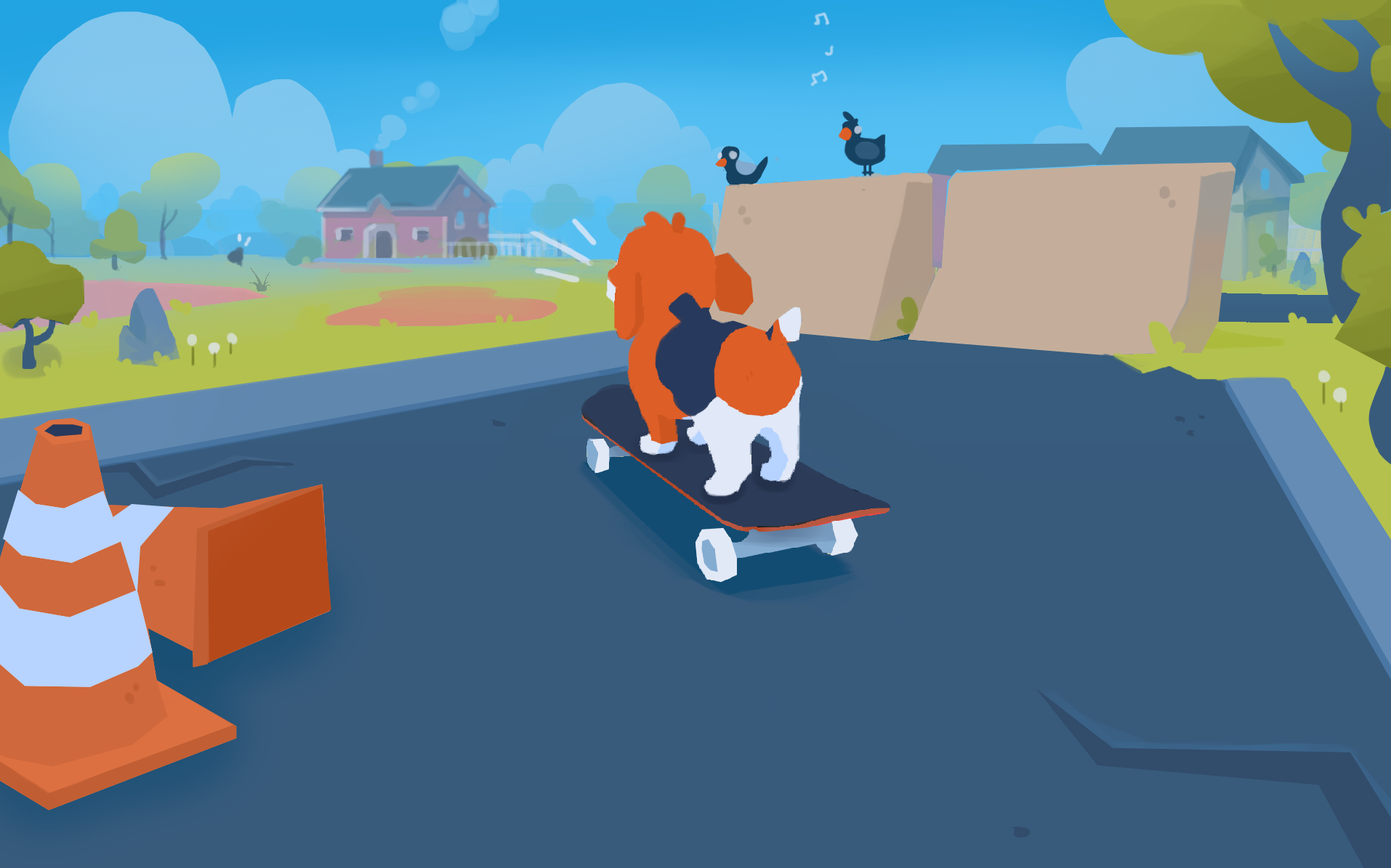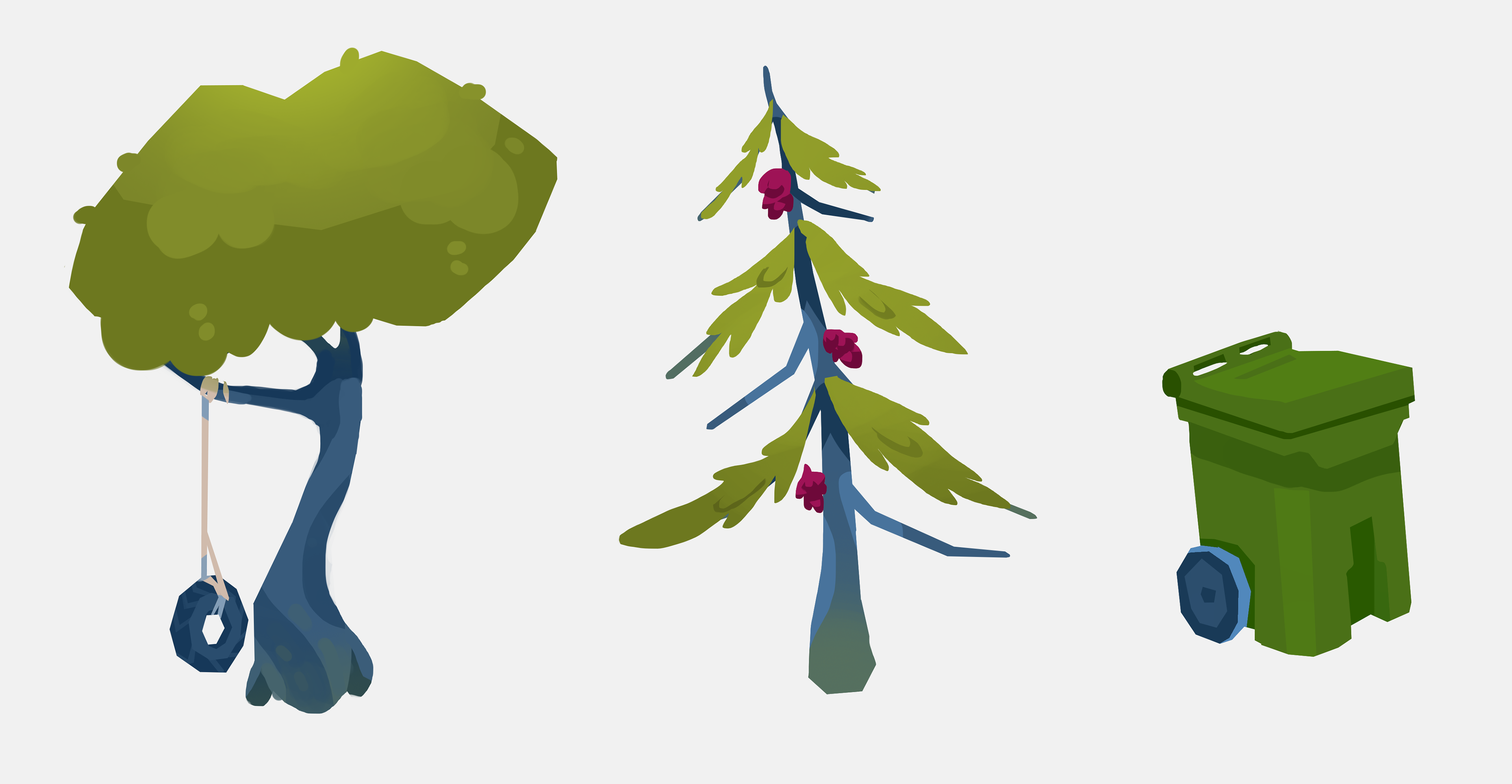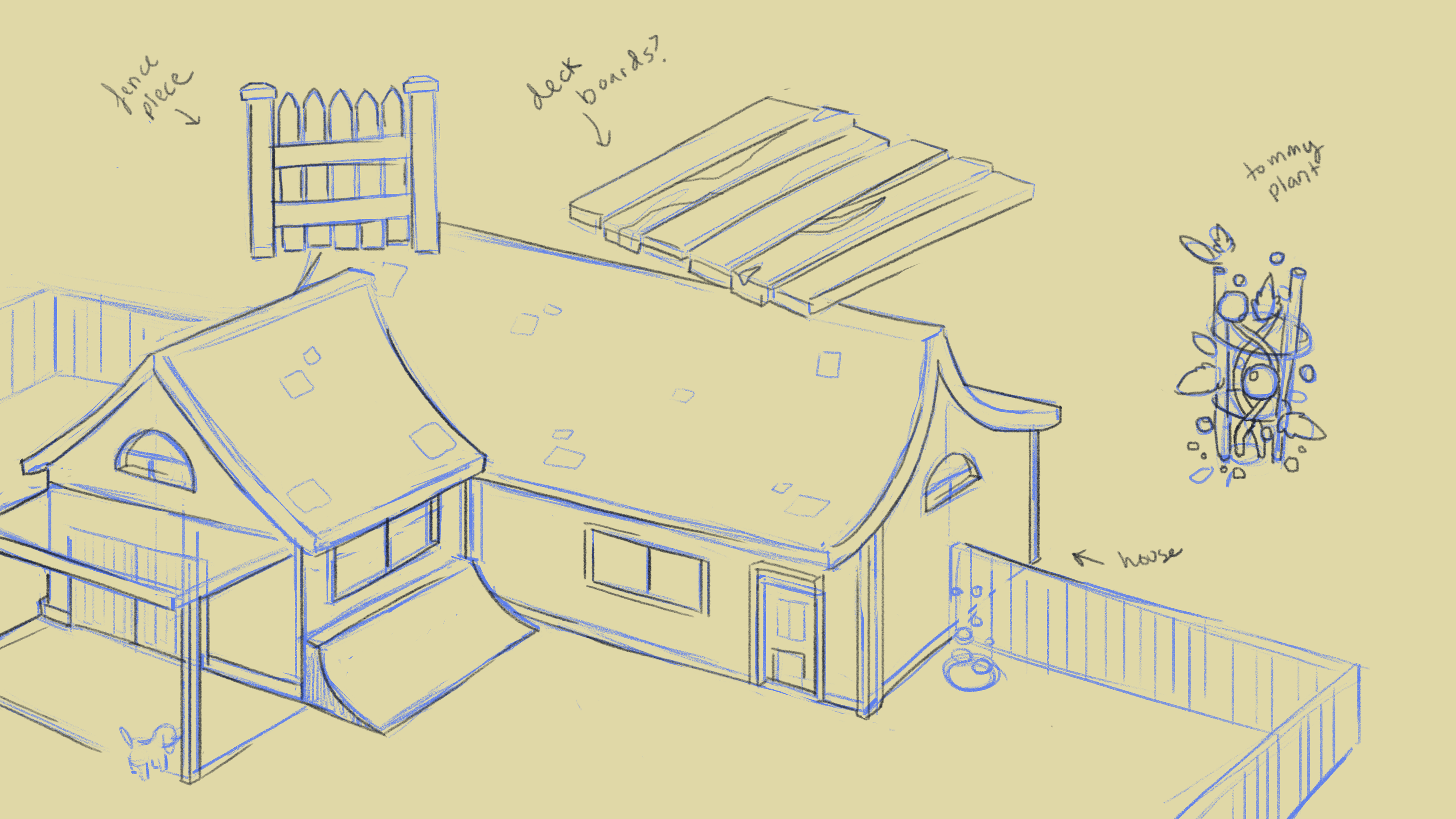 This was a project developed over the course of a digital painting course. The final result was an interactive scene I created in Unity.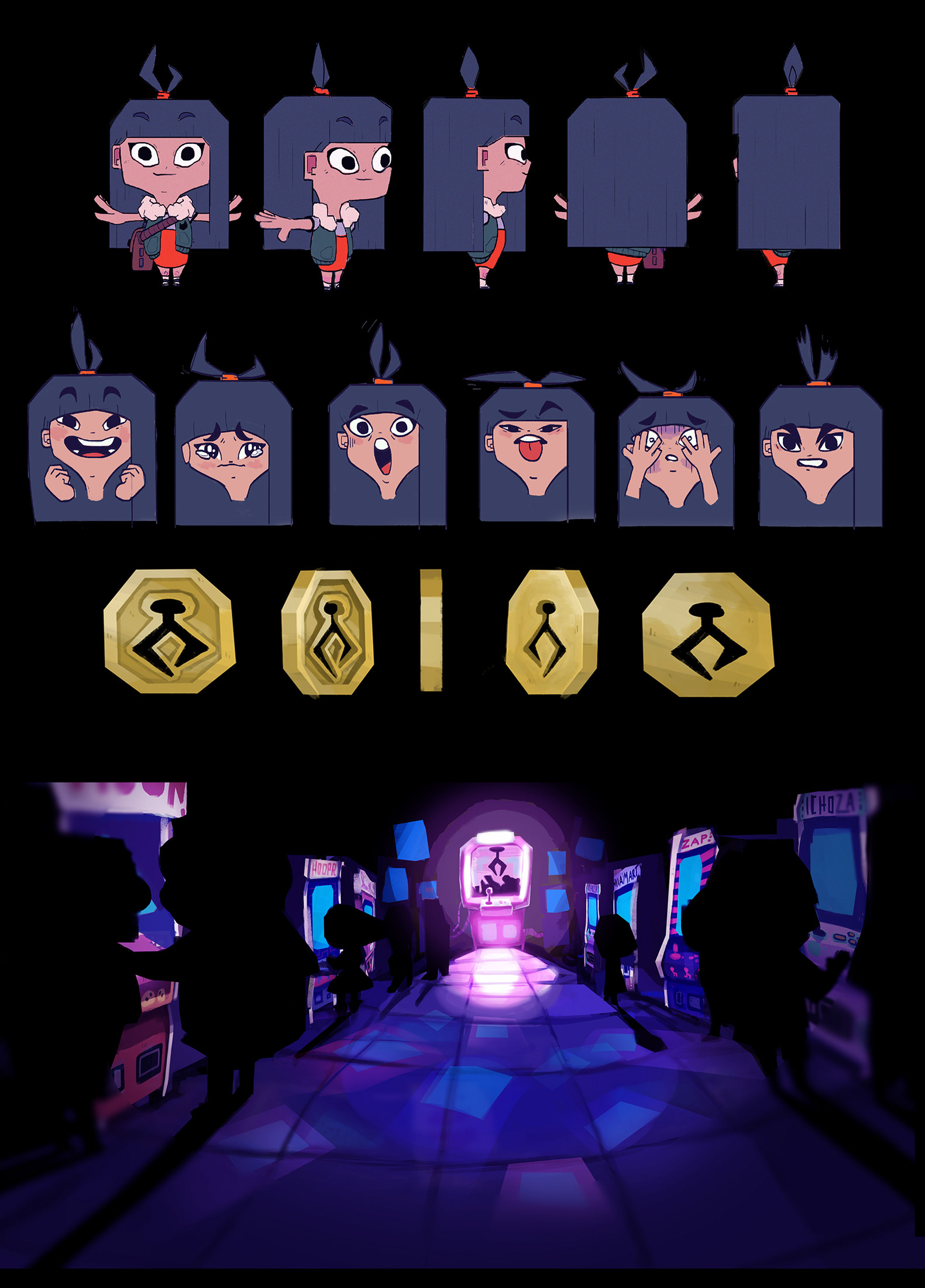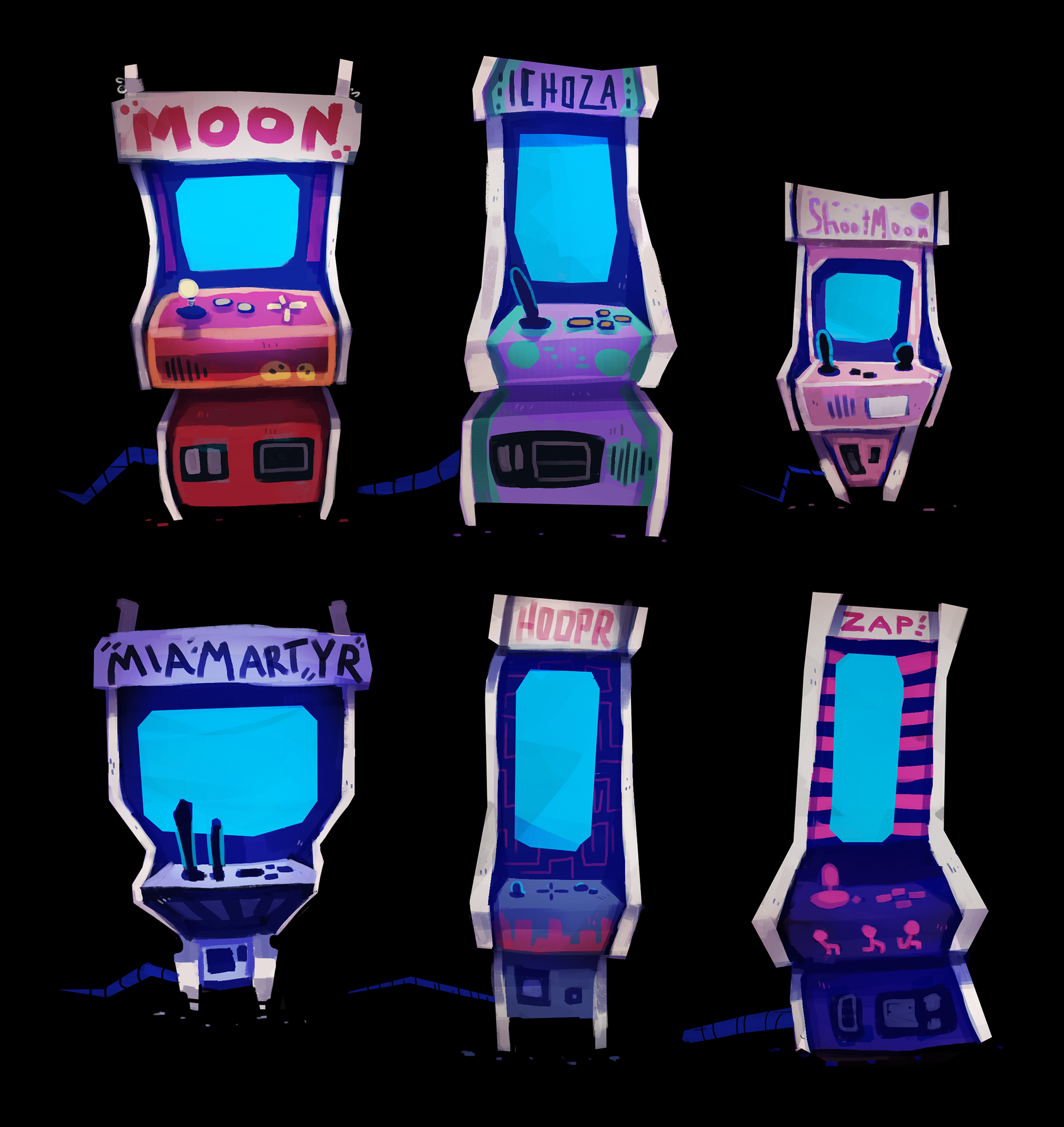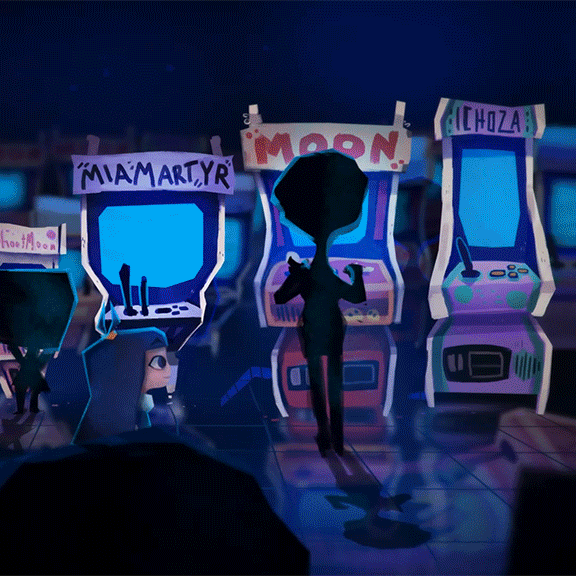 ARTe Hemut Card Illustrations
This is a collection of cards that I illustrated for a digital deck building card game. The art style was predetermined and I worked with a team of artists to ensure they matched up. ARTe Hemut is property of Triseum.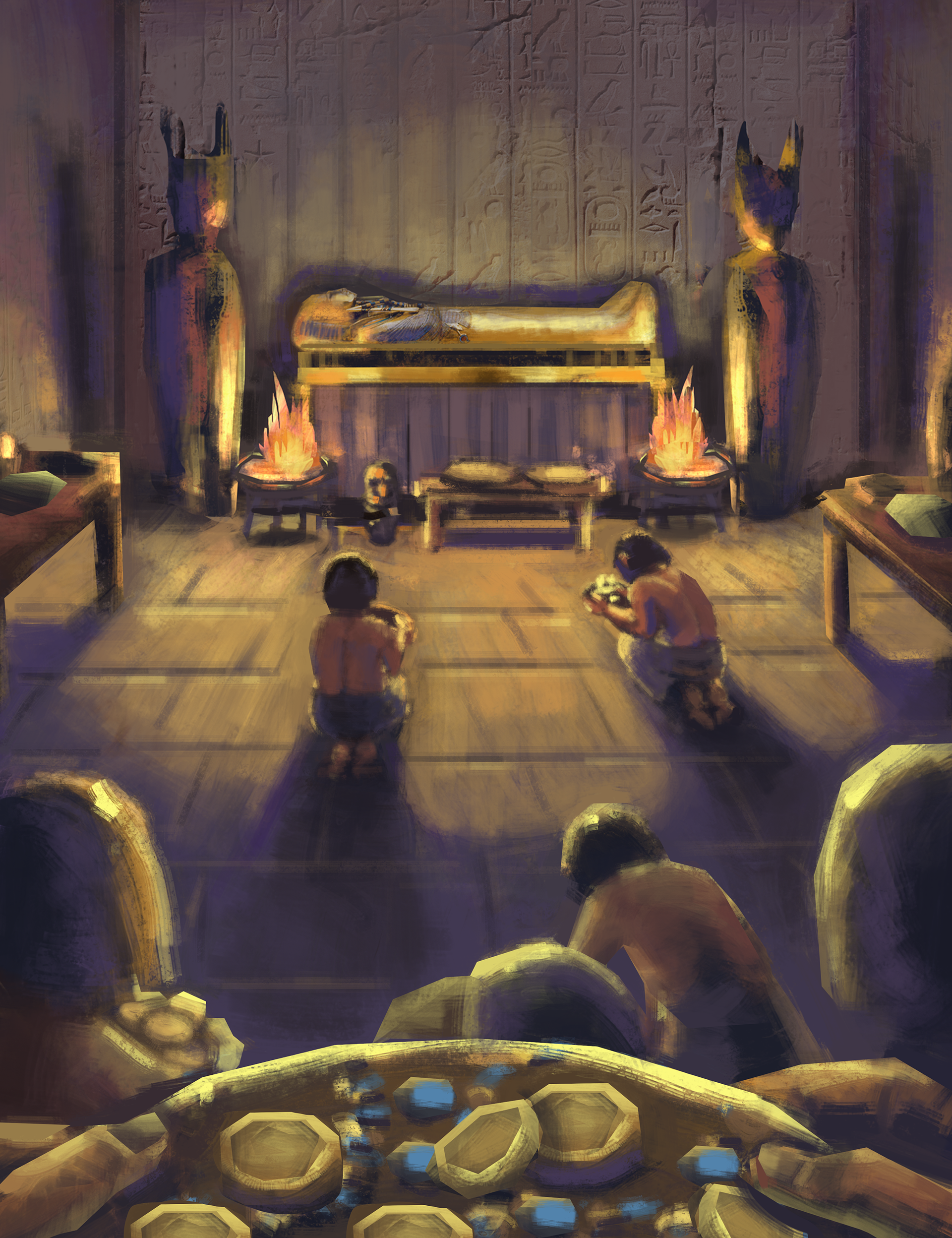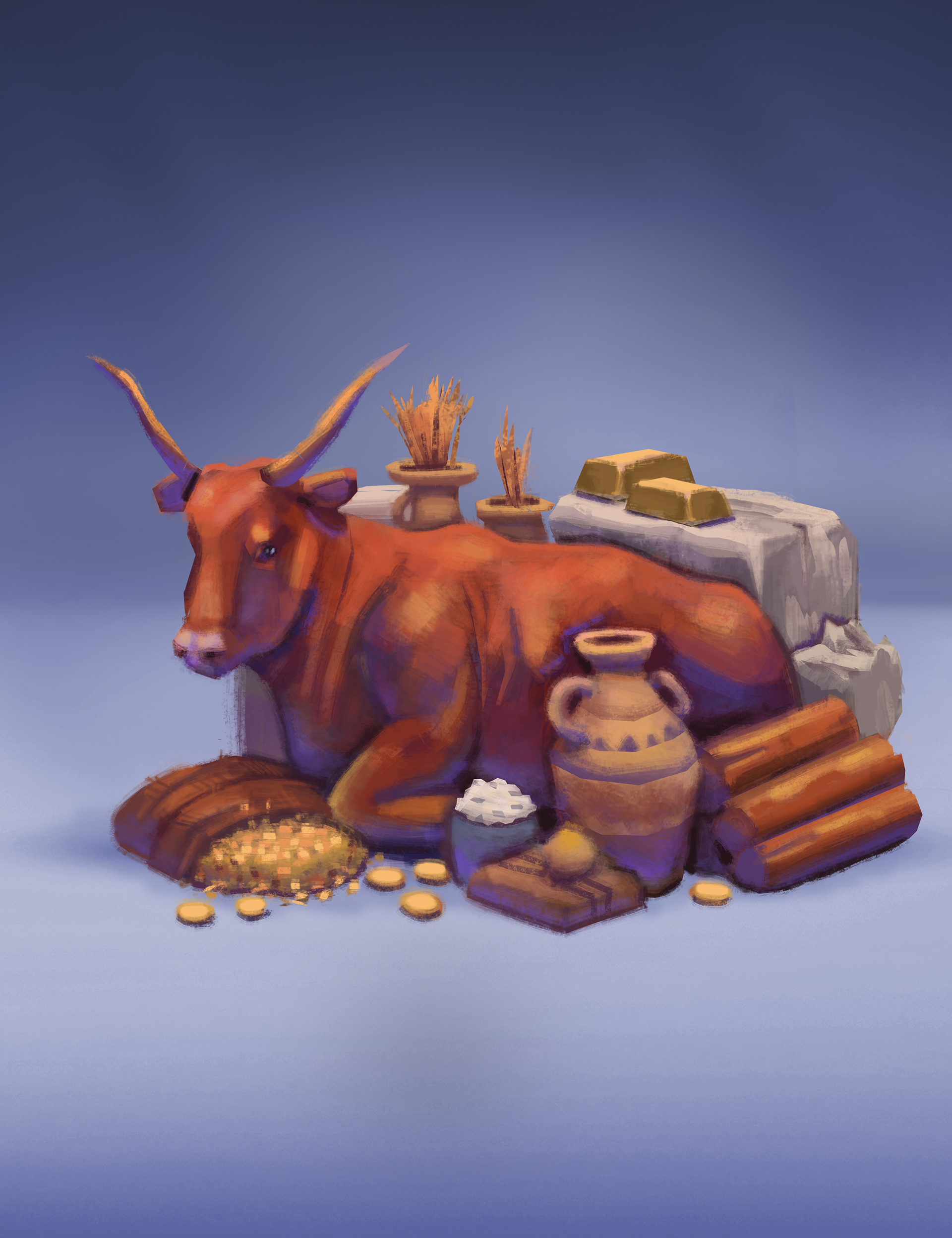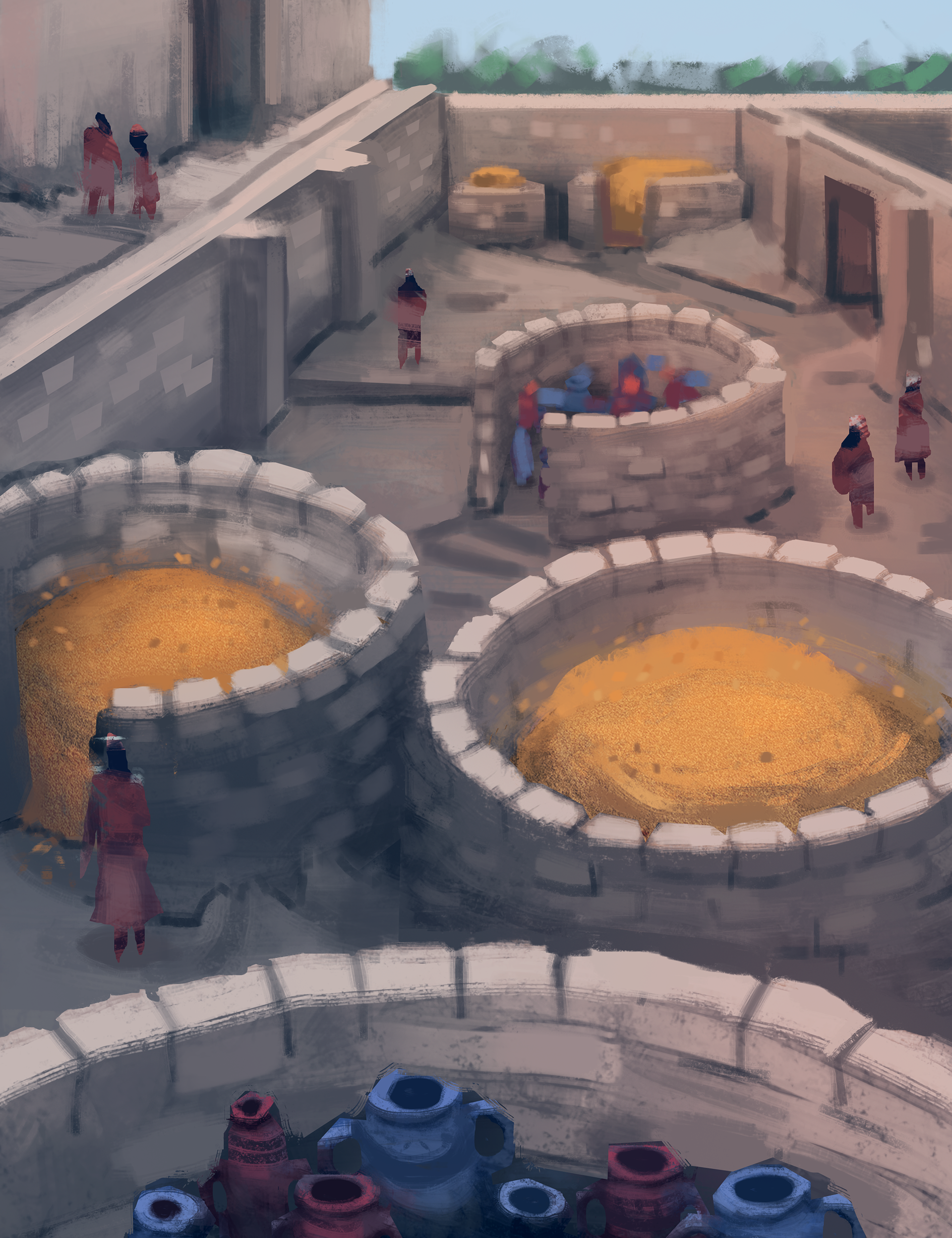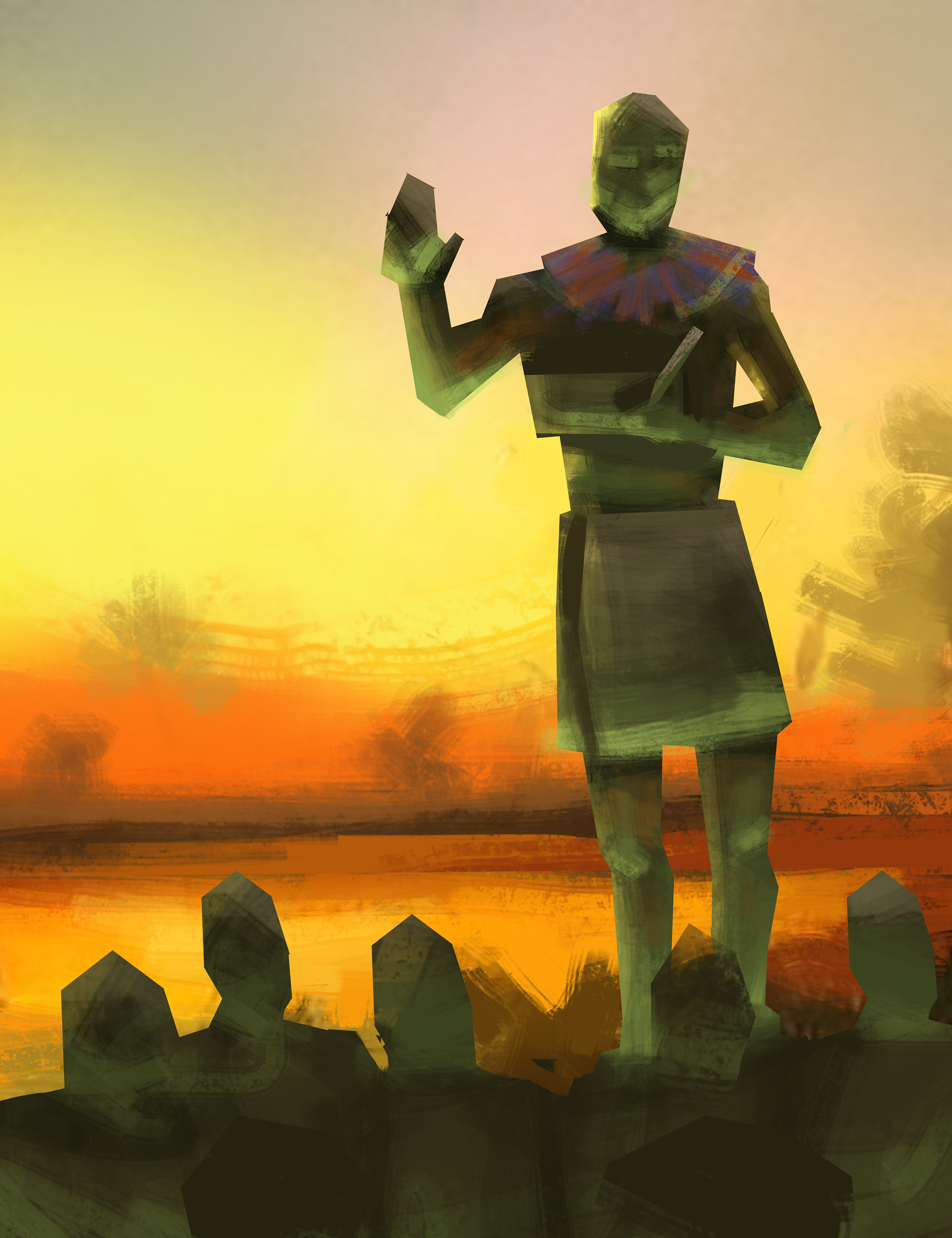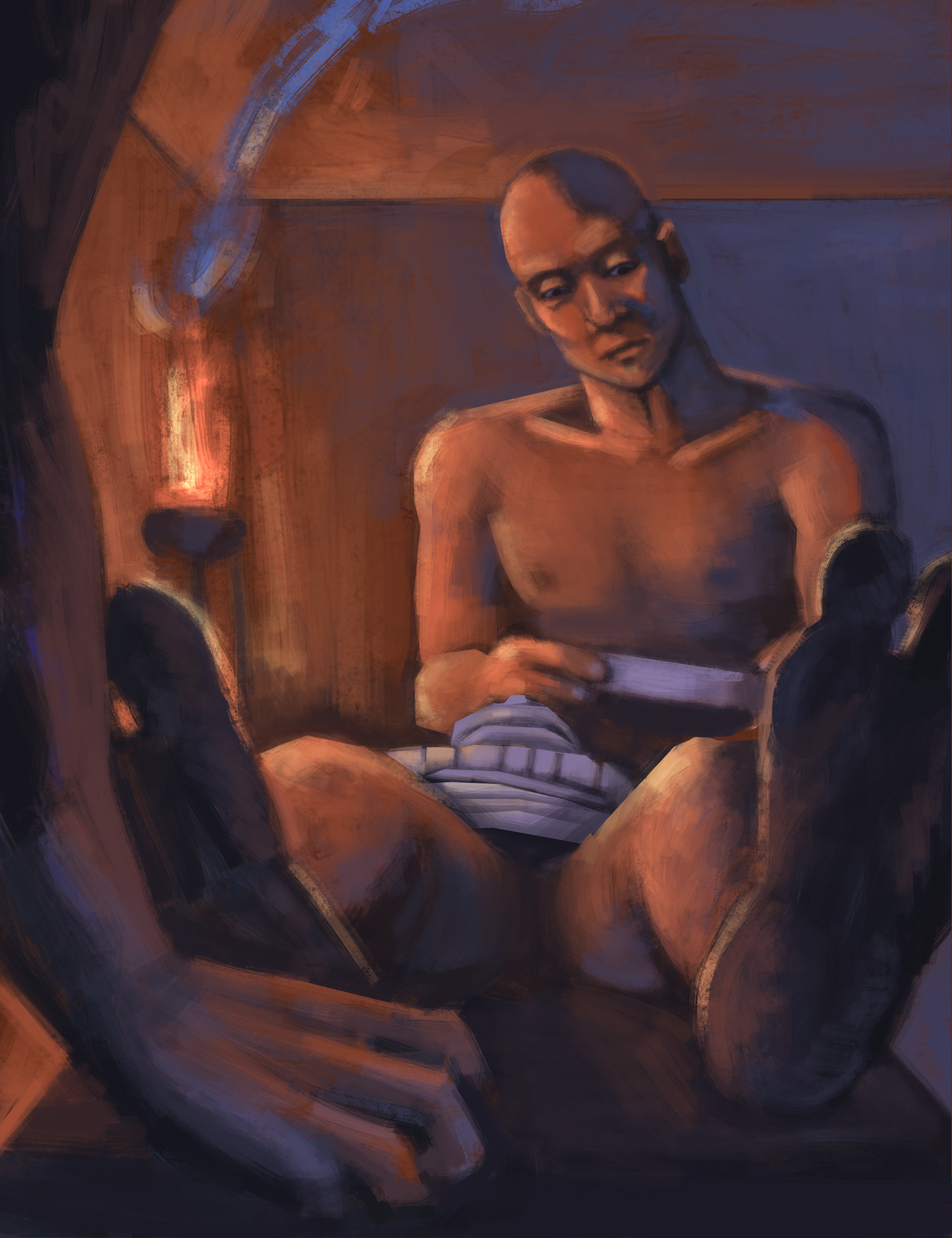 Fish & Chicks is a dream project of mine that I design in my free time. The game revolves around making chicken friends who in turn help you prosper in different ways. These are some concepts I have created for the look and feel of the game.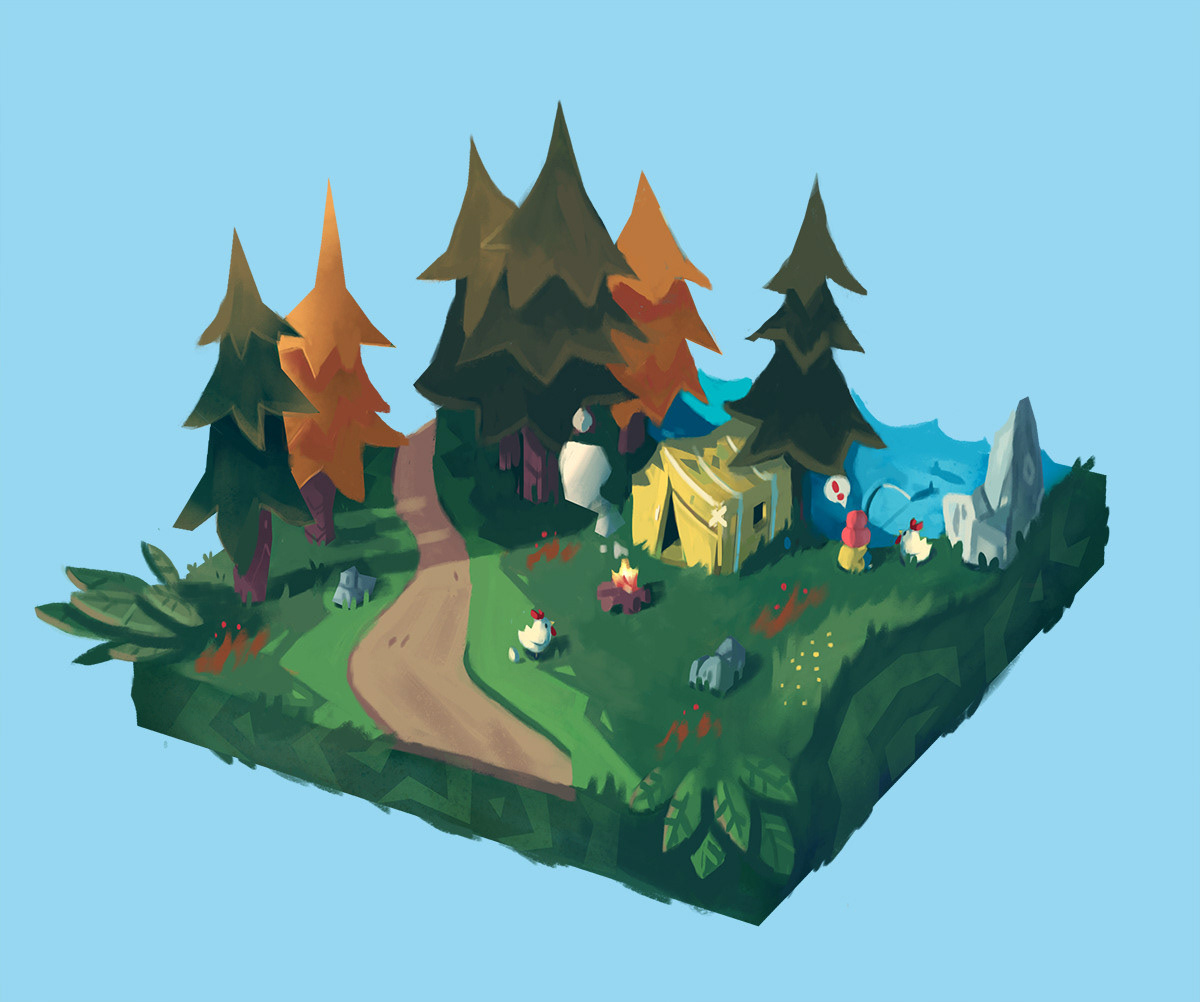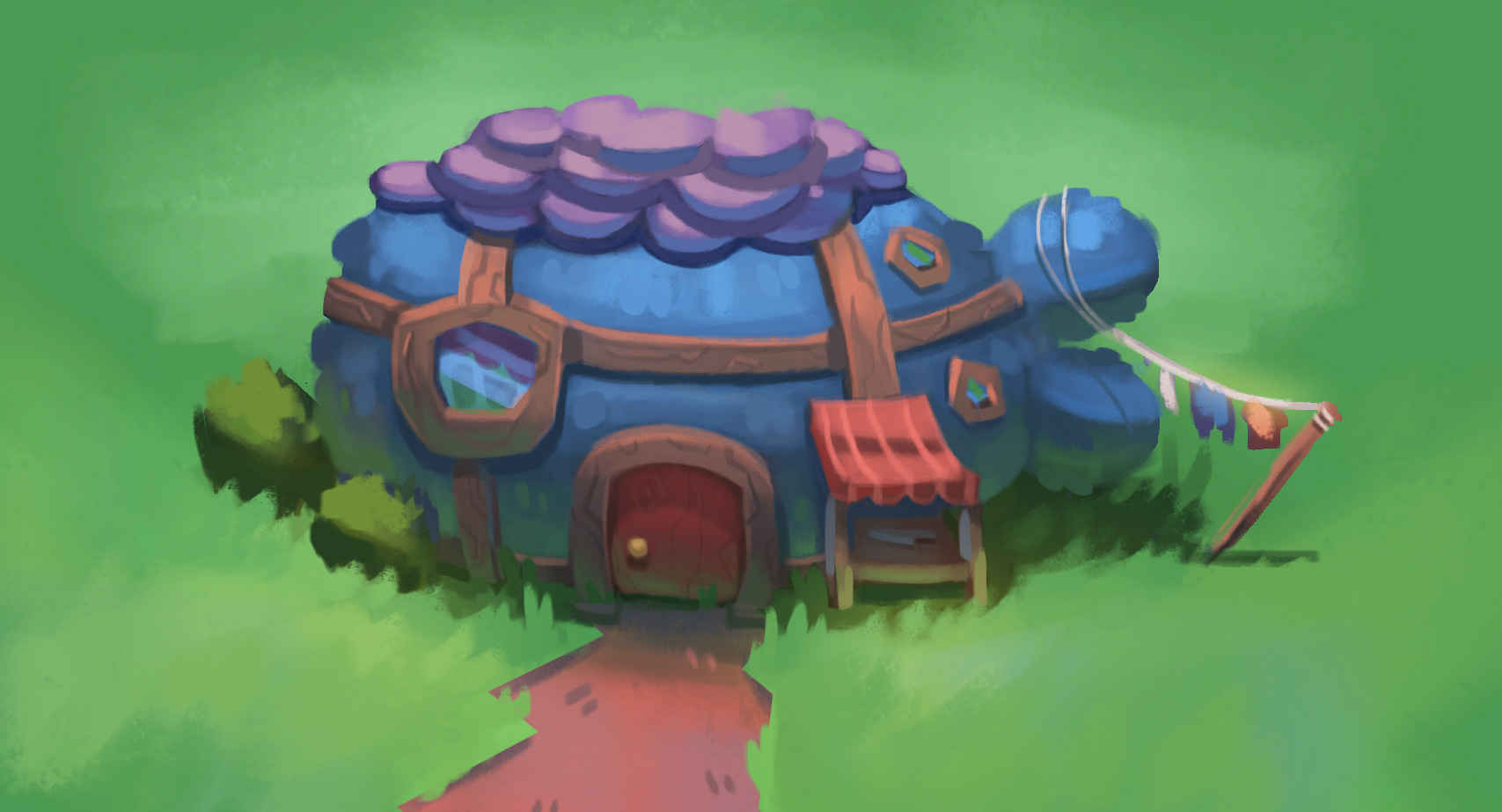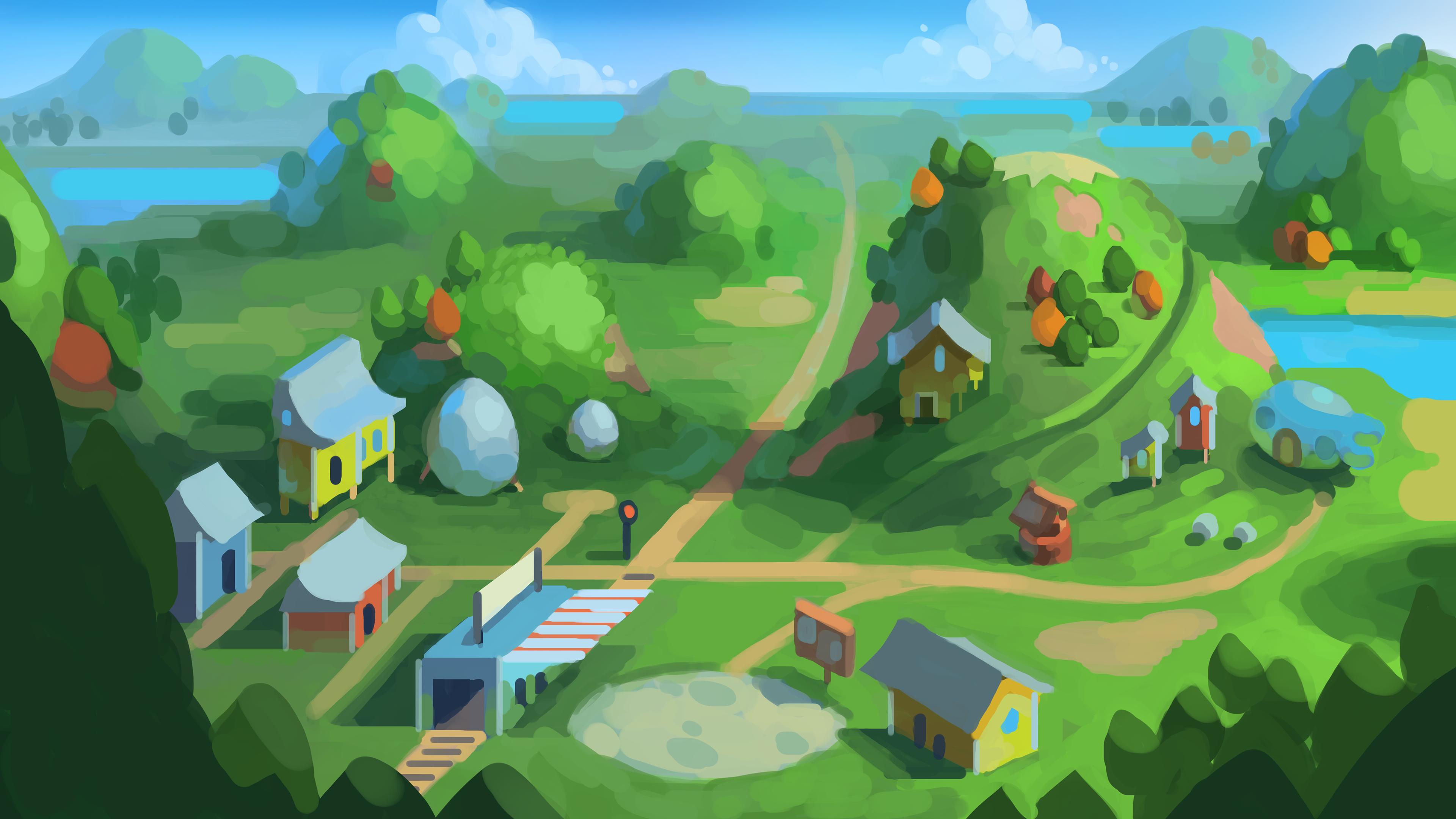 These are two tile based mobile games I have done some look development for. The concepts are meant to be translated quite literally into a painted style.