A cast of characters created from concept to model to animation by myself. Many buns need to inhabit the island so it was essential to create a rig that worked for all of them. This allowed me to spend more time creating more bun content.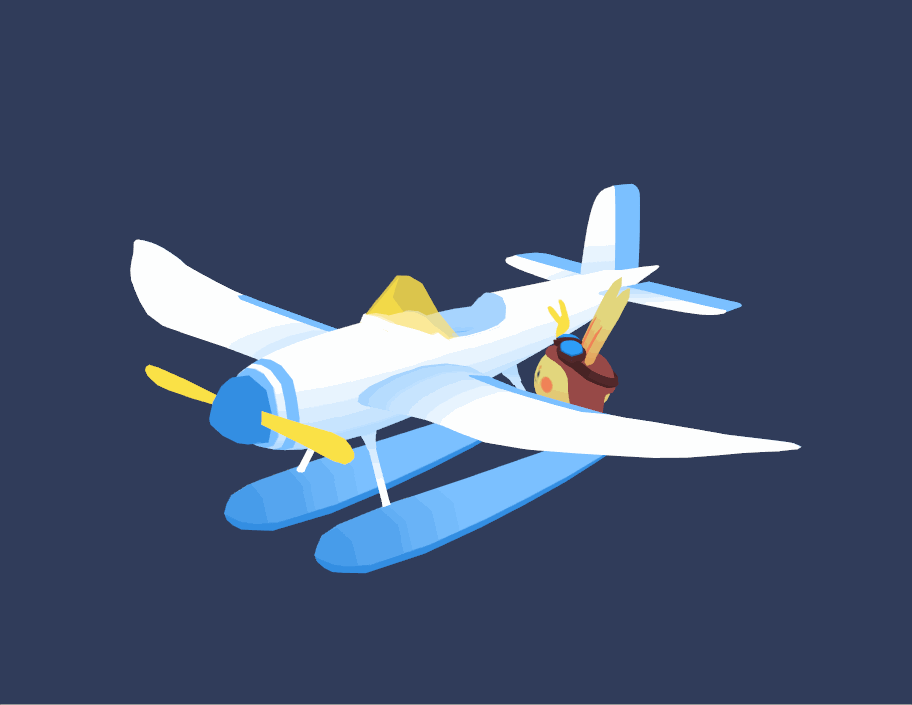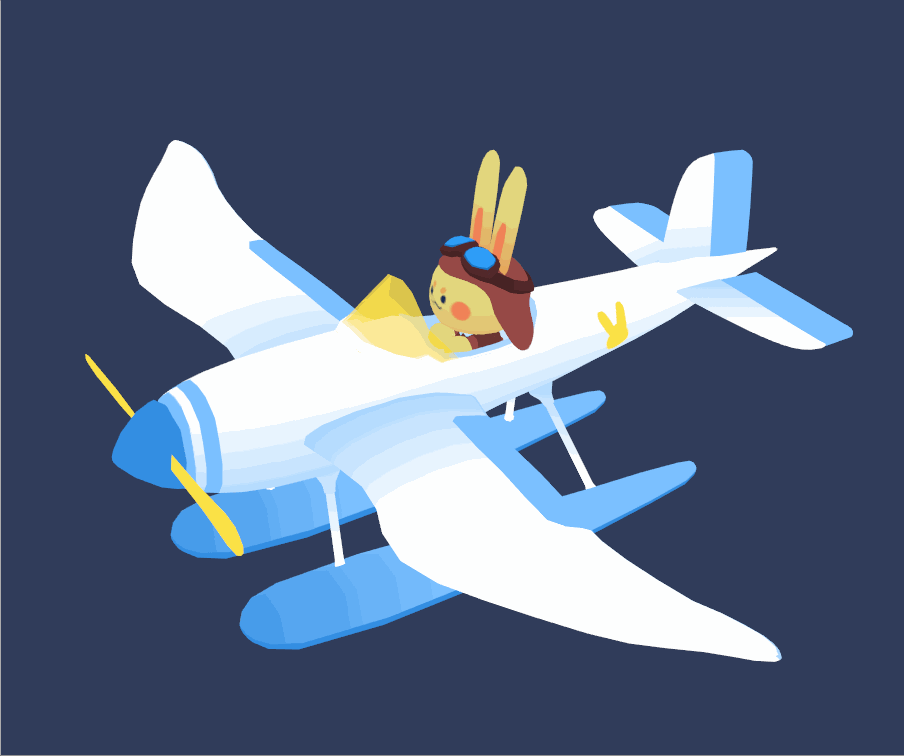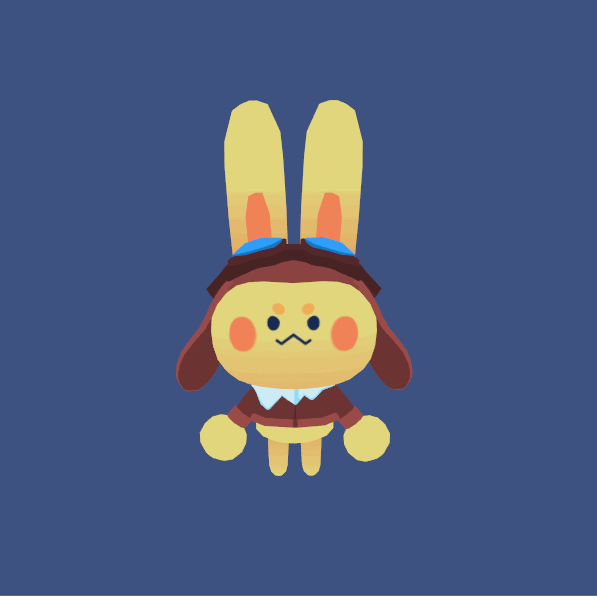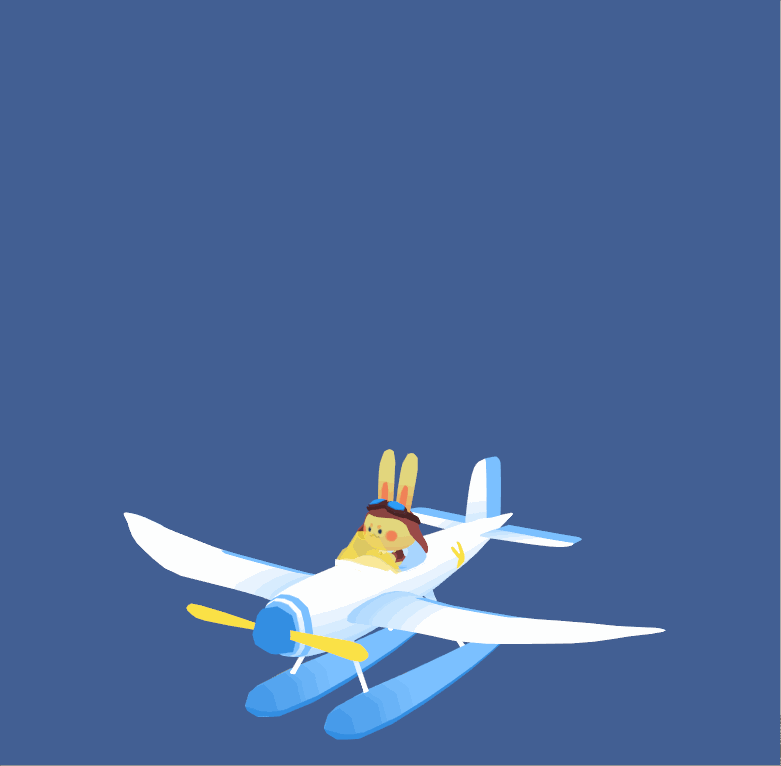 Between Spaces/Internship at Part Time Evil
During the Fall of 2019 I had the chance to be a Generalist/Animator at Part Time Evil. While there I worked on a VR Film called between spaces. I created blockouts and final polished versions of animations in my time there within a team of artists, it was also my job to get my animations into Unity at the end with the cinemachine tool. I have attached a preview of the film, though I did not work on the scene included.

 My work for the film can be viewed in a private demo reel upon request from potential employers.
Ollie Oop is an indie game being developed by a small team, in it a skateboarding pup known as Ollie sets out to help his friends. I work on all of the art for the game. I created the concepts in Photoshop, then the model, rig, and animation were done in Maya. I implemented art into Unity but the movement was programmed by Alex Carlson.